GRAND MANAN, NEW BRUNSWICK, CANADA
Shaped by the Bay of Fundy, Embraced by Nature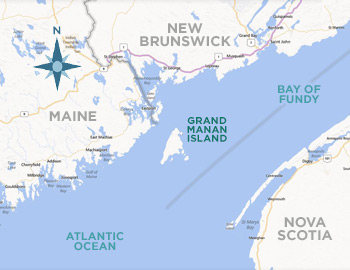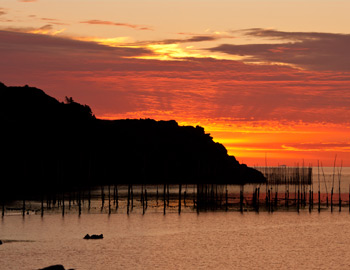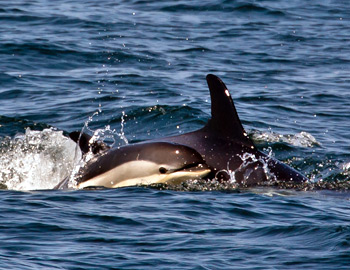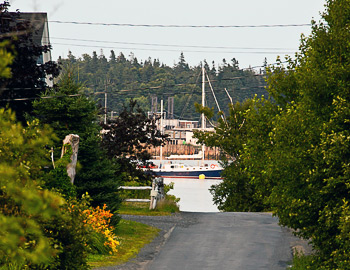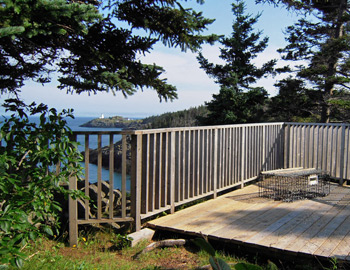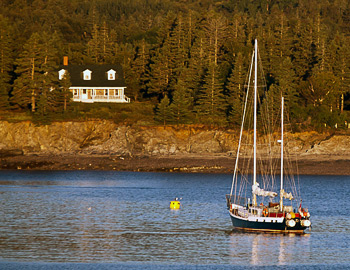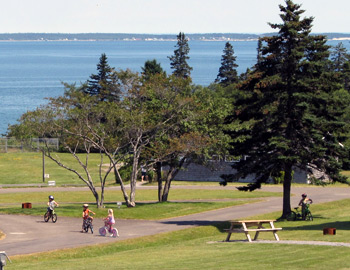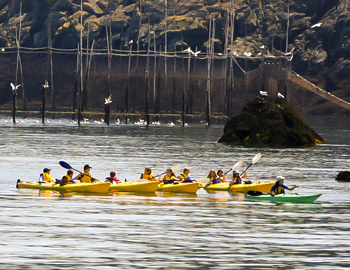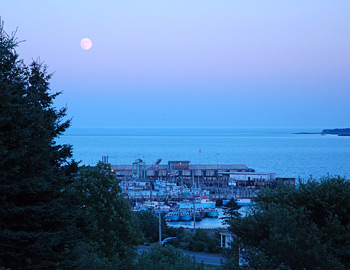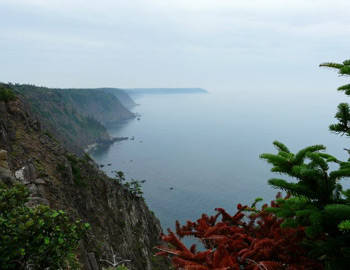 Set sail for adventures when you discover Grand Manan Island in the world famous Bay of Fundy. Here you can get up close and personal with puffins, migrating whales, marine wildlife and migrating seabirds on the finest tours in the bay. Our working fishing villages, herring weirs and lighthouses offer a glimpse into our maritime roots.
Life on our unspoiled Fundy Island promises to capture your imagination.
Dramatic coastal hiking, kayaking, combing for tidal treasures or artisan crafts – here you can be as adventurous or tranquil as you like. You can tuck yourself into a quaint cottage or inn, or sleep with the whales while camping under the stars. Dive into a freshly steamed lobster or a seasonal menu but make sure to leave room for a captivating sunset. We invite you to step ashore, to explore our rugged coastal beauty, to get inspired, and best of all to leave everyday realities down at the wharf.